About me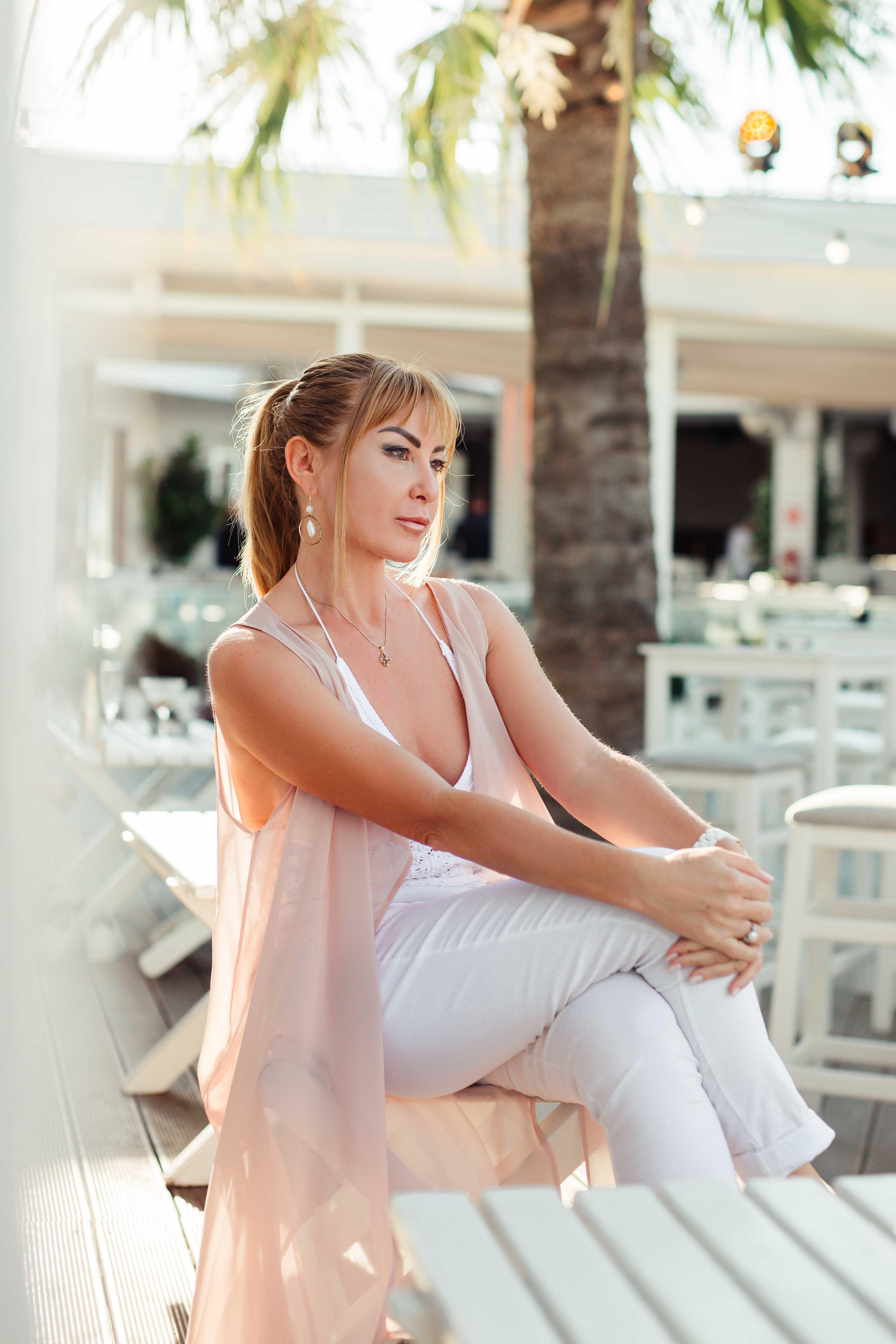 I'm going to keep it really short here, because I hope we can sit down for a cup of coffee soon.

Suffice it to say that I want your wedding day to be captured forever in the most special photos!I want to document the moment. Catch the passion. Preserve the beauty. Convey the spirit. I want your every emotion to get into the frame and warm your hearts many years later.

This is very valuable.

Since 2009, I have documented over 700 amazing couple's weddings.

I have over 100 5-Star reviews on independent websites because I have a client-first mentality.

Your photo session will be an unforgettable day, the memory of which will remain in vivid photographs.
( Videographer is also available up on request).